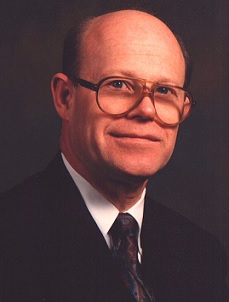 JGW, INcounsel is attorney at law John G. Webb, III, an experienced general counsel and transactional business lawyer. JGW, INcounsel has the experience, skills and expertise to integrate legal acumen with business strategy for improved profits in a constantly changing global marketplace.
Cost-conscious small business owners tend to avoid seeking even much needed legal services. JGW, INcounsel's legal guidance can help businesses identify and prioritize legal risks so that they can prevent rather than repair significant damage.
JGW, INcounsel maintains an efficient and lean client-focused structure. Keeping overhead restrained and client communications remarkable improves service to clients and affordability of needed legal services. JGW, INcounsel customizes our legal services to each client—only the proper legal work gets done, correctly, timely and affordably.
We have learned from our clients how to support their relationship development in many different industries, including paper, plastics, graphic arts, electronics, construction materials, personal care products, recreation, lodging, food service, telecommunications, software development, retail, construction, professional services, wireless infrastructure, machine tools and automotive parts and accessories. Clients benefit from our ability to convert complex legal/business issues into practical, common sense understandings that enhance clients' profit and growth.